REGISTER HERE USING PAYPAL

REGISTER HERE: DOWNLOAD & MAIL OPTION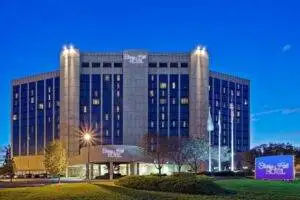 BOOK YOUR HOTEL ROOM-- CLICK HERE:
REGARDING COVID
In the way of still being Covid conscious, we would ask if you are feeling ill or exhibiting symptoms that may relate to Covid, please do not attend the convention. Masking is optional.
Membership Application
To join the M.A.E.S., please print a copy of the membership application form linked below, and send it along with $15 to the Secretary-Treasurer listed on the form.
Membership Application (Click Here)
Lifetime dues are $15. To join, fill out the Membership Application Form and send it to:
Joe Curcillo, MAES Secretary
Address as on Application